Data Science Opportunities: Your Guide to Unlocking a Top Data Scientist Career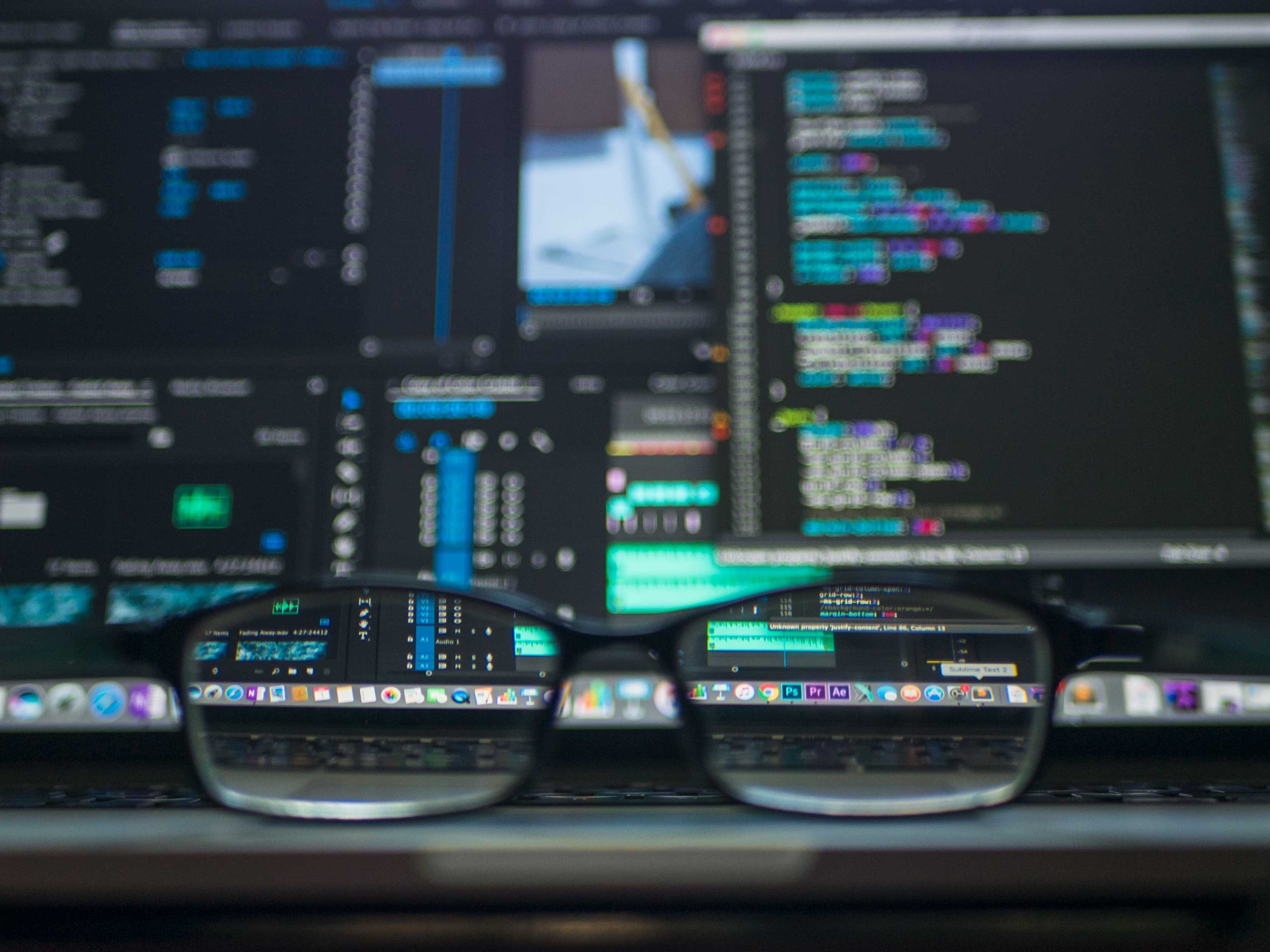 With all of the talk about Big Data lately, it's not difficult to see why data scientists, or data engineers, are in huge demand right now. Jobs in the data science realm, such as data engineers, are crucial to businesses with the ongoing revolution of big data. Data scientists are needed for building, testing and maintaining in addition to growing data architecture systems.
Data Science Career Opportunities
Careers in data science come in several different forms. For example: data architects, data engineers, and data analysts. Data scientists are responsible for business analytics. In addition, they build software platforms and data products, along with developing machine learning algorithms and visualizations.
It is widely known today that one of the best ways for IT/tech professionals to unlock a top data scientist career is to work with a staffing or recruiting agency, with good reasons, for example:
Firstly, ever-growing number of employers are using them, which means these companies are building a continuously growing network. This means they can provide you with more and varied job opportunities.

Secondly, they are leaders and experts in the industry. They know and understand the IT/tech trends, prospects, and updates of the industry, meaning that they can give offer you beneficial career insight, as well as an opportunity to land a great

data engineer

position.

Finally, they have a large stake in your job success. If you look bad to employers, the recruiting agency looks bad. The best recruiting agencies will do whatever they can to properly prepare you for any jjob opportunity.
So now that you know why you should be working with an IT recruitment agency, which of the many agencies out there should you be talking to in order to find the best data science jobs for you?
Here are a few tips:
You could ask peers in your industry which recruitment firms they'd recommend.

Check job boards. Find roles that interest you.

Look for specialist recruiting or staffing agencies (IT recruiting agencies). These agencies often have better client relationships and can better represent you compared with general recruiting agencies, as well as have more knowledge of the industry.

Check out the LinkedIn page of the recruitment firm, and their other social media profiles. Do they have a solid online presence? Are they trying to help?

Check reviews. What do their previous clients say about them? Do they have a good reputation?
What Data Scientists Jobs Involve
Data Scientists work with large amounts of data to generate findings and reports on various aspects of business to assist in making informed business decisions and improve on business strategy. They maintain the quality and security  of data sets at all times, and also commission or decommission data sets.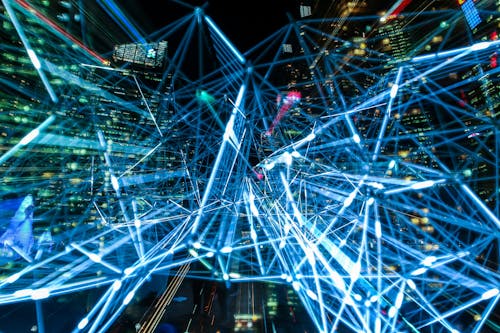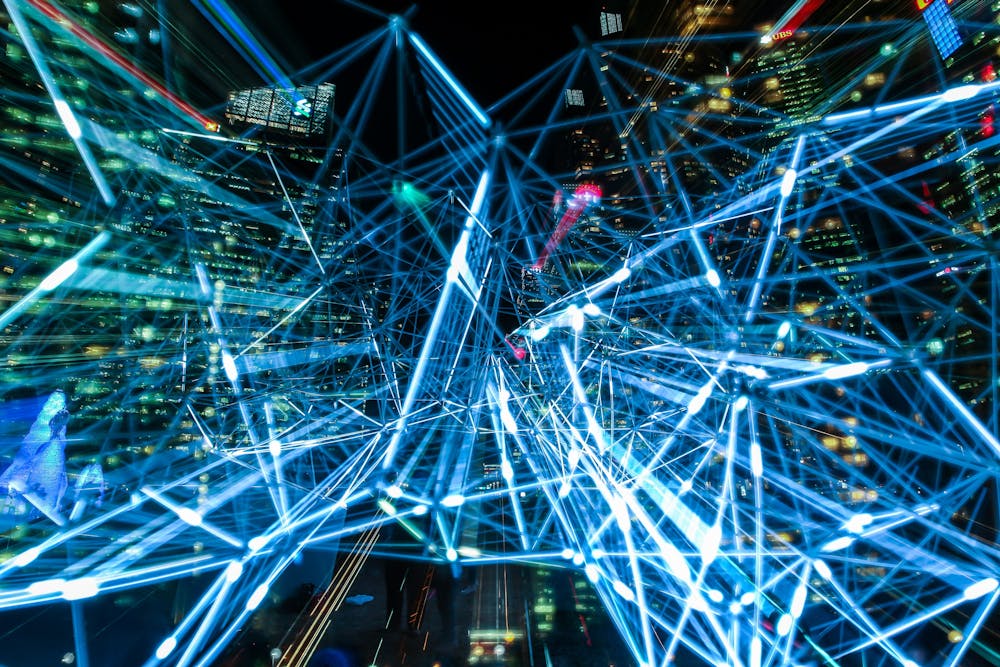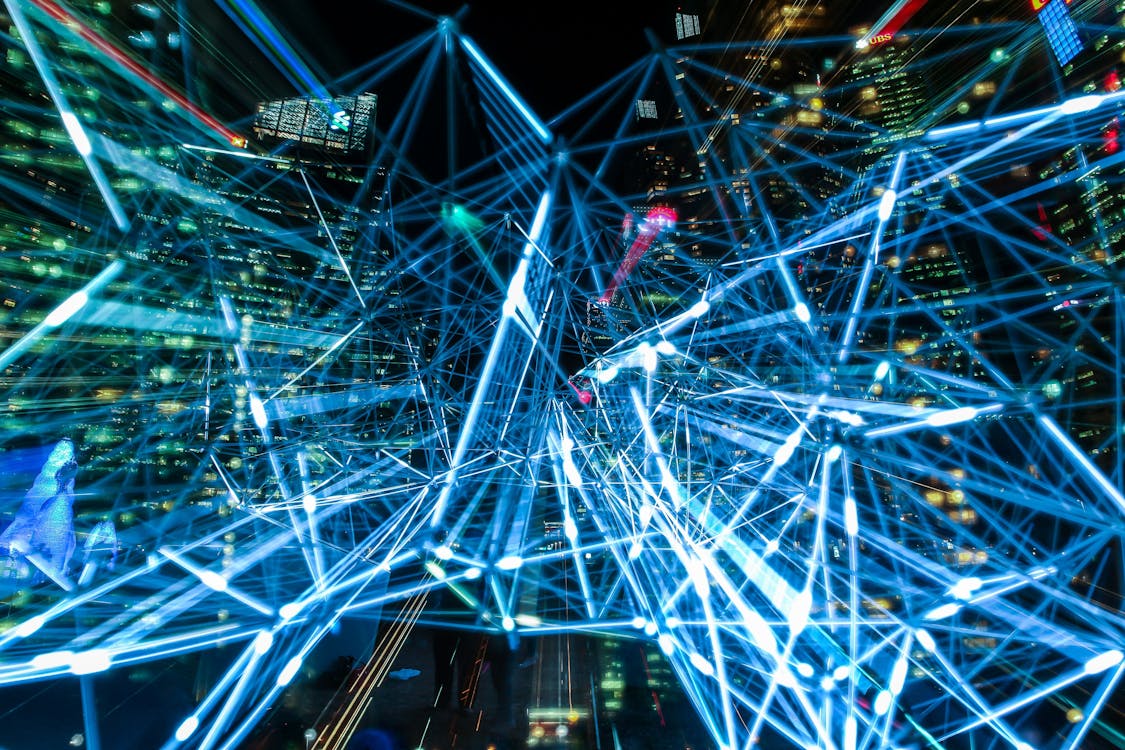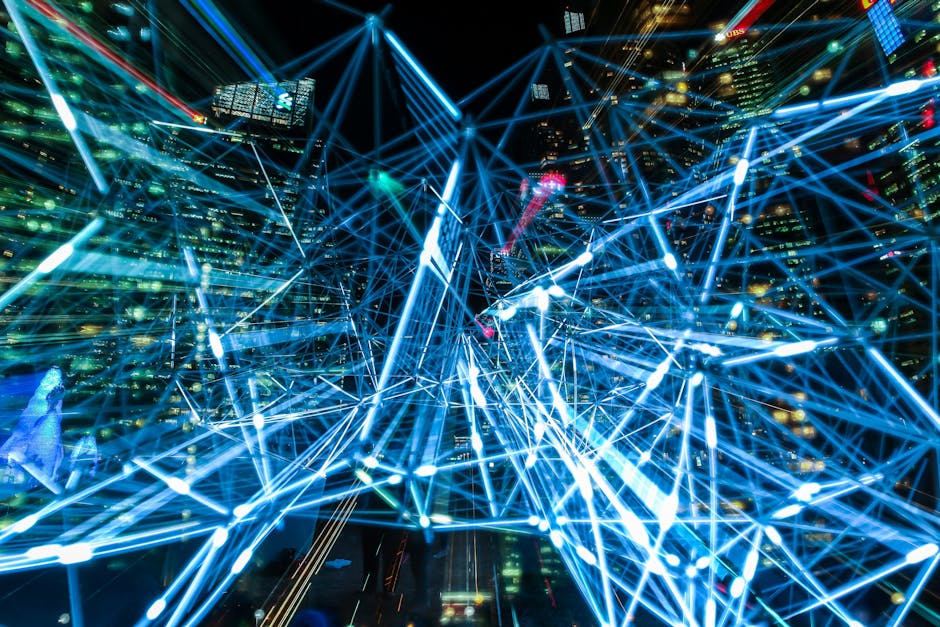 Data Science Skills
To unlock a top data scientist career, you will need to have coding skills combined with the ability think critically and solve problems. Some of the skills needed for in-demand Data Scientist roles include:
Industry knowledge

Critical thinking and problem solving

Comfortable working with large amounts of data

Programming languages, such as Python and Java

Strong attention to detail

Familiar with machine learning and databases like SQL

Knowledge of Spark and Hadoop
Conclusion
One of the best ways to finding a top data scientist career opportunity is to work with an agency with an expertise in the data and analytics industry. The upward trajectory of the data science field is expected to keep rising for many years to come. As data continues to integrate into our lives, businesses will need to make sense of all the data generated. This means skilled data scientists will only be even more in demand in the coming years, and fortunately, IT recruitment agencies like Elevano can help you find the top data science jobs to start your career in the right direction.