How to Find The Best Data Engineer Jobs (For You)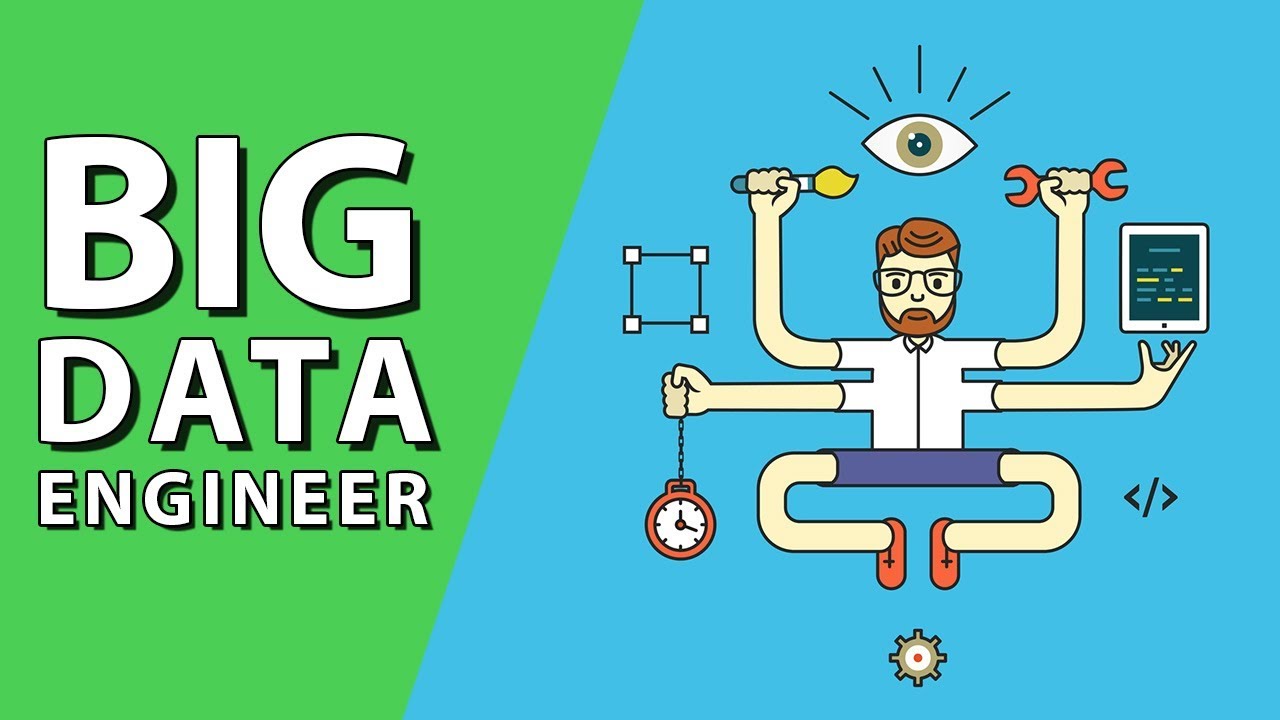 Data engineers are in big demand right now. And for good reason. Data engineers are a crucial part of the ongoing big data revolution as they are the ones needed to build, test, and maintain every growing data architecture systems.
Data engineer jobs are closely linked with data architect jobs—in fact, these two positions must collaborate on most projects—but data engineers are called upon to focus on the construction of systems that can house massive amounts of data. The architecture that a data engineer then builds allows a data scientist to easily pull relevant datasets for analysis and implementation for a huge – and ever-growing – set of different uses.
Some data engineers are specifically trained for the positions. Others come from other tech/programming/development backgrounds and are making what amounts to a career change. But whichever description happens to fit you, where should you be looking to try and find the best data engineer jobs for you?
It's now a fairly generally accepted fact in the IT/tech profession in general that recruitment/staffing/employment agencies are usually the best places for those seeking data engineer positions to focus their job search and for some very good reasons, including all of the following:
More and more employers are using them, which means these companies are building bigger and bigger network. Thus, they can provide you with more – and more varied – job opportunities.
They are industry leaders and experts. They know and understand the trends, updates, and prospects of the industry, meaning that they can give offer you beneficial career insight as well as a shot at great data engineering jobs.
They have a big stake in your success, if you look bad, they'll look bad. So, the best IT recruitment agencies will do everything they can to properly prep you up for any potential job opportunity.
So now that you know why you should be working with an IT recruitment agency there is another question to be asked and answered; which of the many agencies out there should you be talking to to find the best data engineer jobs for you?
Here are some pointers:
You could ask your peers in your industry which recruitment firm they'd recommend (probably the one they've tried and enjoyed working with).
Check job boards (e.g. Monster, Jobstreet, etc.). Find roles that interest you. How does the agency/firm represent the opportunity? Are their job-descriptions clear and well-written?
Is the firm as specialist or generalist firm? Specialists (e.g. IT recruitment/staffing company) have better relationships with their clients. Specialist firms can better represent you than a generalist firm (say you are an IT professional, it's better to try an IT recruitment firm than a generalist manpower service provider). Also, specialists often have a better grasp of your industry.
Check the company website. Is it a bigger corporate firm or a startup company? Do you prefer working with a big corporate agency or with the ones with the personal approach of a smaller firm?
Check out the LinkedIn page of the recruitment firm, and their other social media profiles. Does the firm post interesting content that might help prospective candidates like you? Do they have a solid online presence? Are they trying to help?
How long has the firm been around? What do their previous clients say about them? Do they have a good reputation? Recruitment firms that have been around for decades are typically industry leaders but in tech especially some of the newer firms are just as good, often because their knowledge is far newer and more recent.
Check out the recruiter's LinkedIn Profiles. Do they have many recommendations from satisfied candidates or clients? How do they represent themselves? Remember, if they look bad, you'll look bad, too
Make some calls. Talk to a recruiter. The best partnerships between recruiters and candidates are created when the two parties like and trust one another so go ahead, take your time, do your homework and in the end you should be able to make the decision that's right for you with confidence.