How to Find the Best Tech Placement Companies
There are tens of thousands of recruiting firms around the United States. So how do you know which one can best help with your staffing needs? How do you know if you should even work with a recruiting agency? At Elevano, we know that the decision to use a 3rd party to help with your tech placements is a tough one. Using external recruiters means additional paperwork and money, after all. But it often also means less time and energy spent on finding the perfect candidate for your technical roles. To find the best agency for your staffing needs, you need to factor in the regions they service, their areas of expertise, and also take a look at the calibre or type of clients they've previously worked with. These are some of many factors that hiring managers or HR should think about when deciding on a tech recruitment company. Here they are in detail:
Location
If you're looking to fill a technical role, then chances are, you're located in, or are close to a major city in the U.S. Why do we say that? Because tech companies (and other companies utilizing technical staff) tend to concentrate in urban hubs. Take the Bay Area, Seattle, and New York, for instance. As a result, your first instinct may be to look into companies located close to you. If it's your first time working with outside staffing firms, then this makes sense. But if not, you'll know that the best tech placement or recruitment services don't have to be located geographically close to you. Subsequently, it's important to consider recruiting/ placement agencies that aren't in your neck of the woods. Not every recruiting agency can be located in tech-heavy cities, and they know that! But every good technical recruiting agency in the country should know where the most-serviced regions for tech placements are in the U.S. As a result, it's highly likely that no matter where they're located in the country, they've worked with companies in your region before.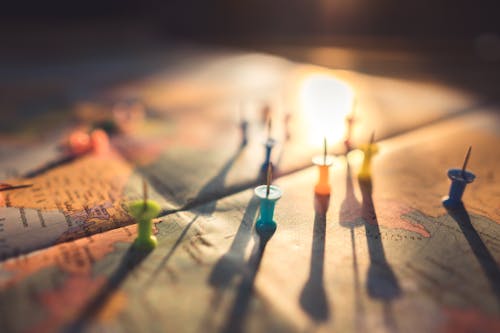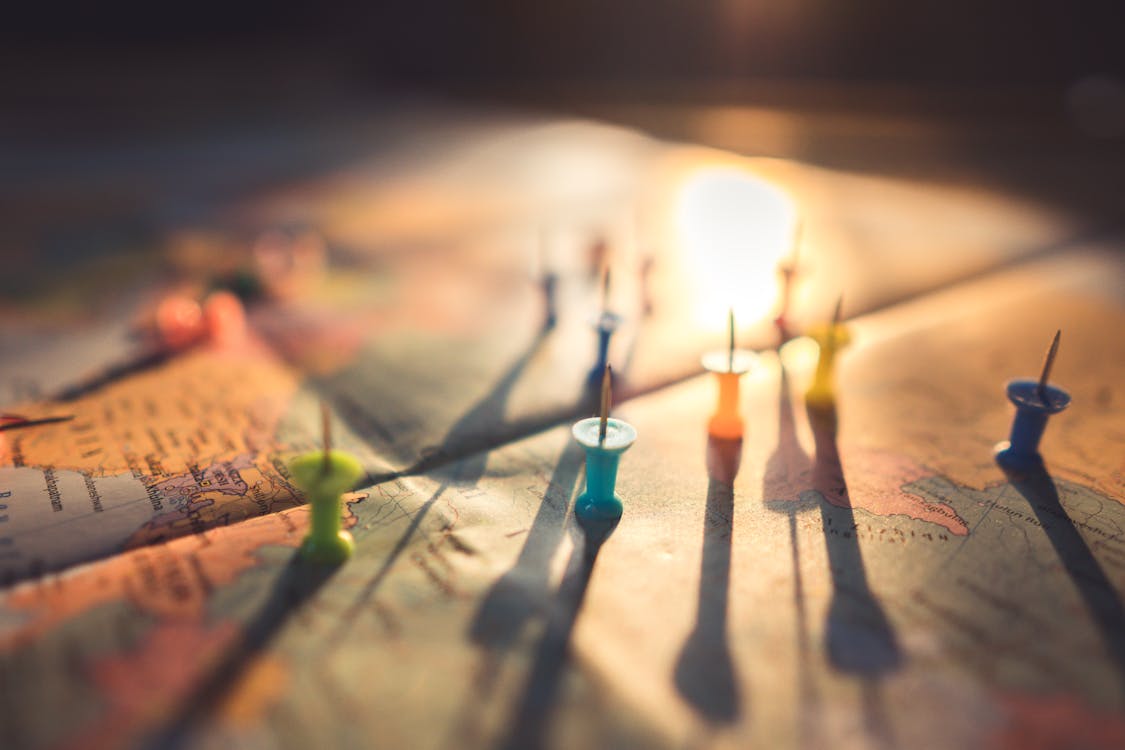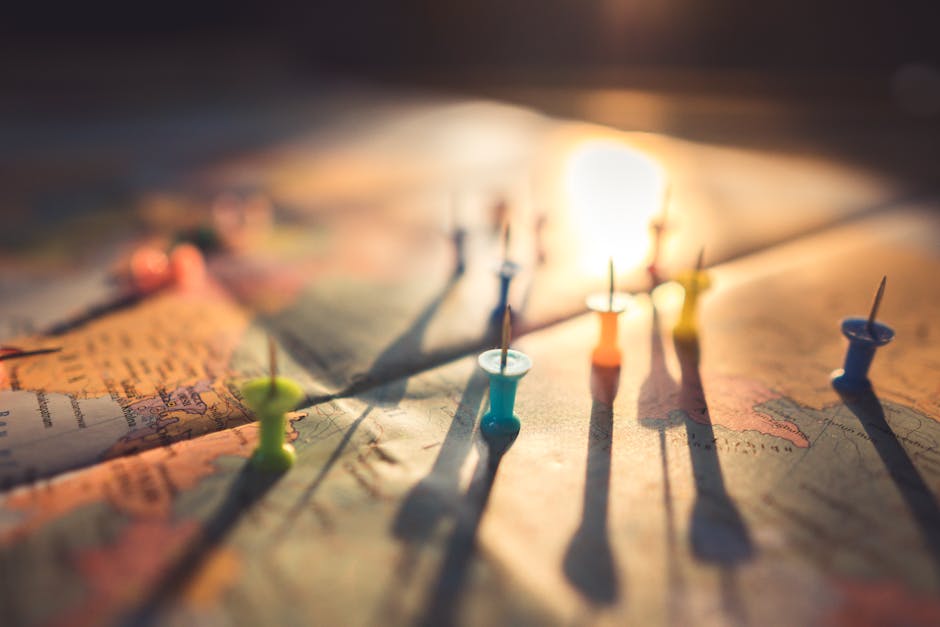 Look at us, for example. Although Elevano is based in Orange County (Southern California), the vast majority of our jobs aren't in Southern California. That's because our clients are located with likeminded companies in those tech hubs mentioned above. We predominantly service the Bay Area, as well as Seattle, New York and Boston. If companies stuck to local recruiting agencies, we wouldn't be as successful as we are today. We probably wouldn't even be able to stay in business if that was the case! This is a common story for most recruiting agencies who operate outside of major tech hubs. Therefore, when deciding on which agency to work with, remember that location doesn't mean everything! In fact, the best recruitment agency for your needs might not be physically close to your company, but fortunately, it's only a Google search away!
Expertise
The types of roles that a tech recruitment company fills is not exactly a secret. But their specific areas of expertise might not be as clear. At Elevano, we outline our areas of experience and speciality on our website. These include: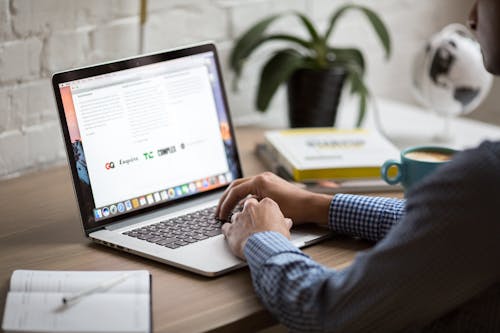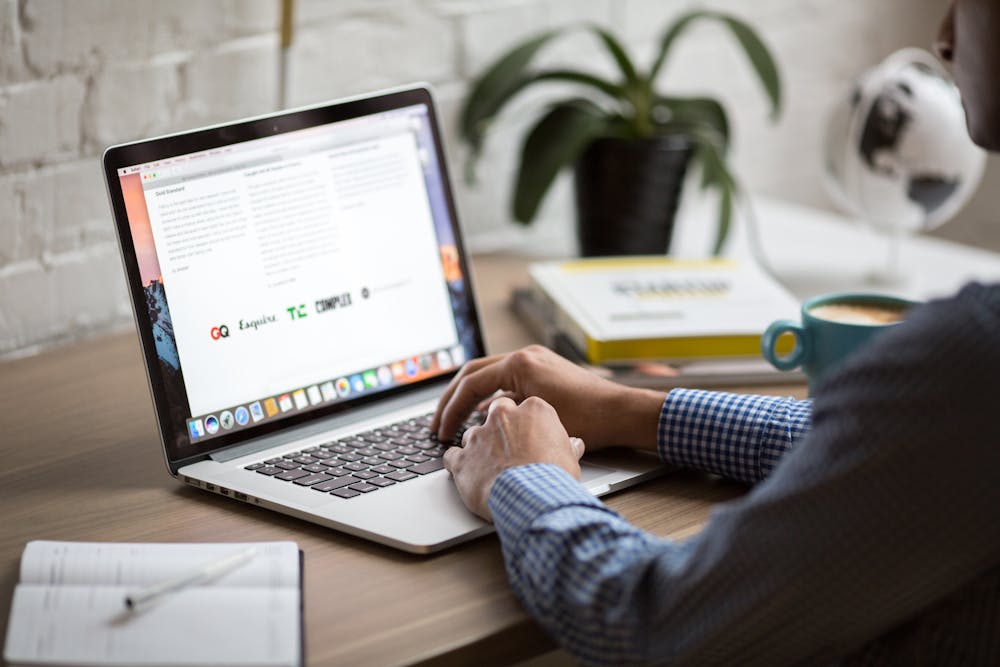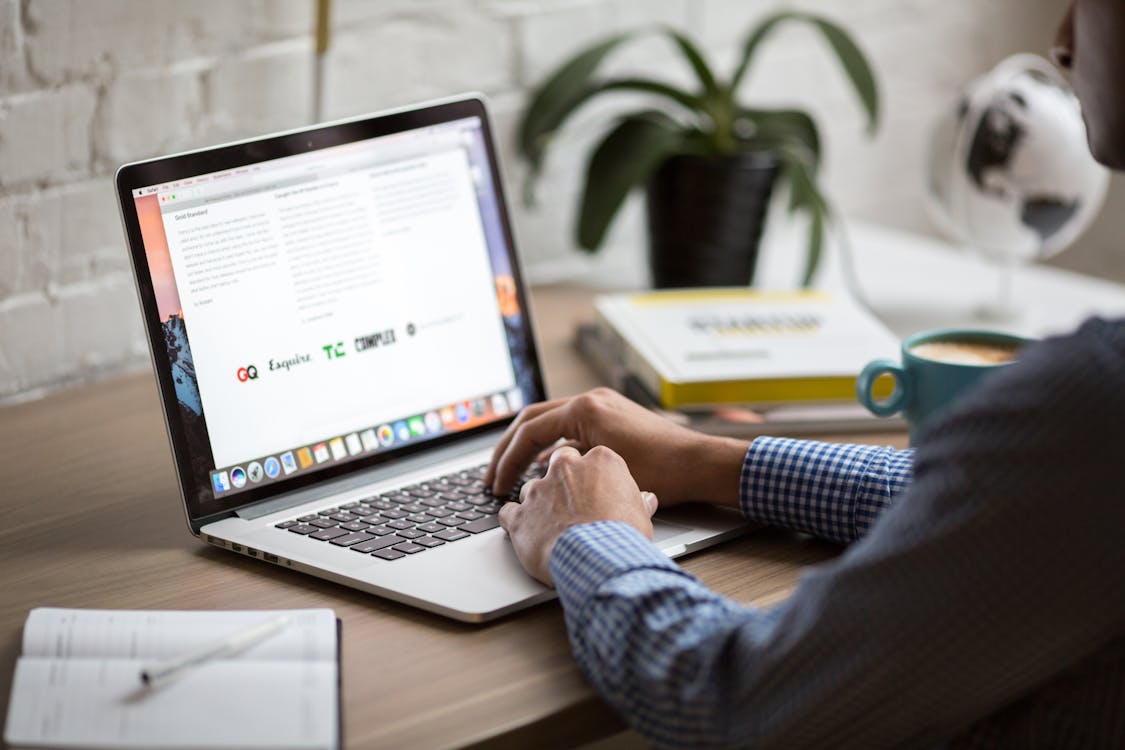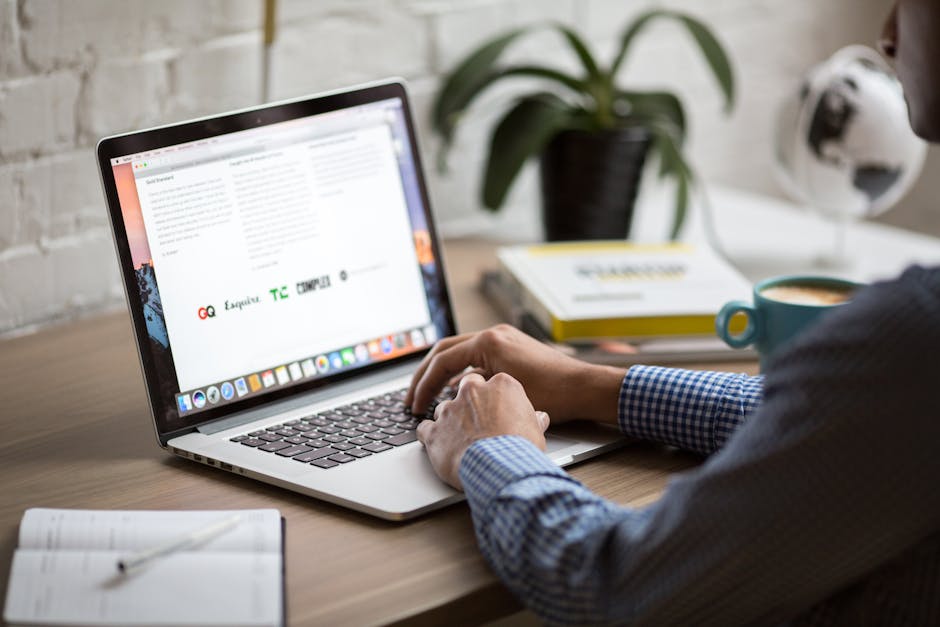 Be sure that when choosing an agency, they specialize in the exact role you're looking for. Not all tech recruiting agencies specialize in all (or the same) areas. There might be some overlap, but some agencies might have better candidate pools for specific roles, for example. Similarly, there may be too much/too little demand for particular job types. As a result, the availability of specialist recruiters may differ from agency to agency. Expertise should factor in greatly in your search to find a recruitment agency that works for you. Do your research, contact the agencies if you need to, and make sure that they'll be able to fill the exact roles you're looking for.
Existing/ Previous Clients
To get a better sense of the types of roles an agency has filled before, and the sort of companies they have experience working with: check out their client list! If it's not available, then, don't be afraid to ask for a copy, as well as references or testimonials. It'll help inform your decision on whether or not this is the right company to work with. It's also useful to find out if the agency has worked with similar companies to yours in the past.
Some Other Things…
Other factors to think about are whether the agreement with this agency is one-off or ongoing/long-term. As a result, you'll need to know your budget for external agencies. Can you afford to pay per candidate, or will you set up an agreement for ongoing talent? These are important things you need to know before signing an agreement. Depending on this financial situation, you may also narrow down your choice of agencies. Keep in mind that most contingent recruiters charge 20% of their candidates' base salary.
Trust Your Instincts
With the thousands of recruitment/placement agencies out there, it's easy to get caught up in the slew of recruiters looking to secure you as a client. That certainly gives you the upper hand: you can be choosy about the agency you go with. But being spoiled for choice means you need to do your research, too. Use the above factors of location, expertise and previous clients to help guide your search. Remember, these agencies can only operate with your business. They might all blur into one at some point in your search, but there's one out there that's the perfect fit for your hiring needs.
So our final advice to you is to trust your instincts.