How to Hire The Best Ruby on Rails Developer for Your Company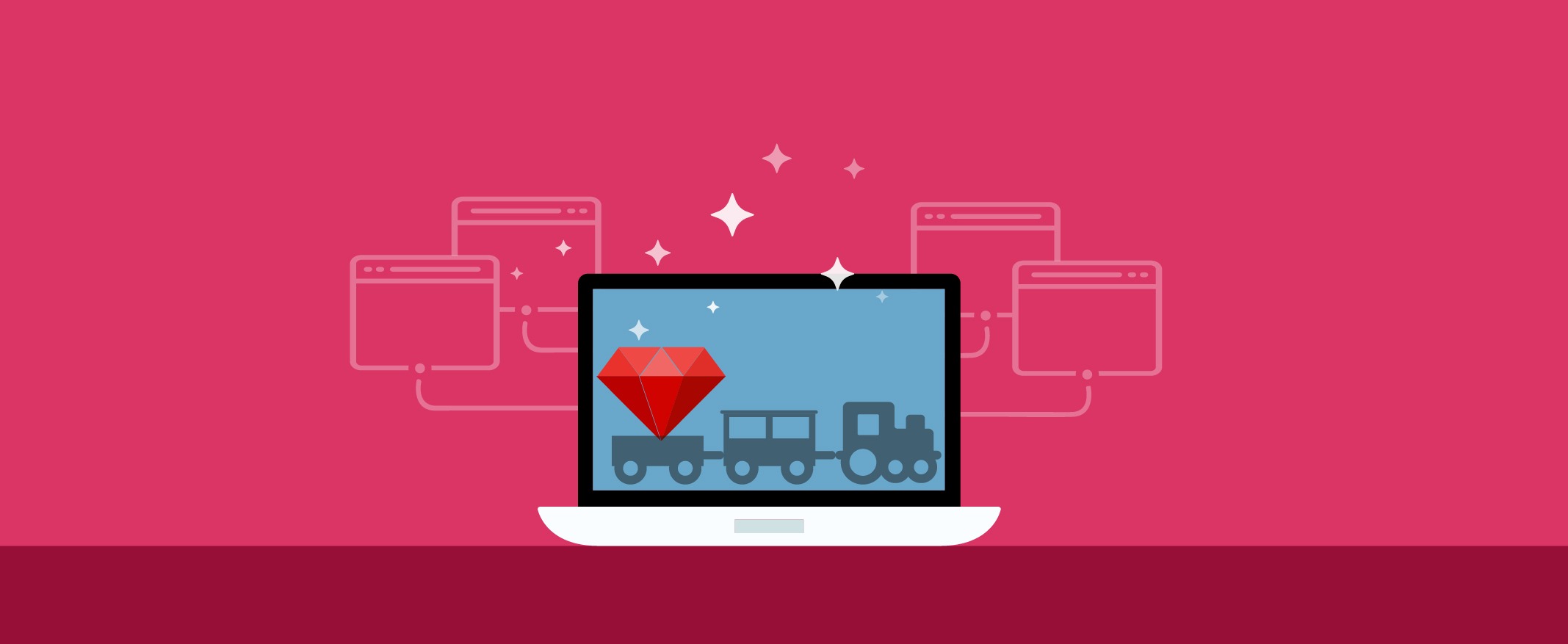 A business really is only as good as the people who work in it. And a business software application is certainly only as good as the people who create and maintain it. That means that any company trying to fill Ruby on Rails developer jobs needs to go about doing so with care. Hiring a bad developer can be disastrous, not only to the integrity of tech projects but potentially to the overall company staff dynamic as well.
One alternative when it comes to hiring to fill Ruby on Rails jobs is to seek out a recruiting agency – preferably a tech specialist recruiting agency – to get the process started and to find the right candidates for you. However, as we all know some people like to try and 'save money' wherever they can and balk at the idea of hiring someone to do something they feel like should be able to do themselves. However, as all too many companies have discovered, going the DIY route when hiring for Ruby on Rails developer jobs can be frustrating at least and impossible at worst.
The fact is that hiring full-time, part-time or even freelance Rails developers is hard. Here's why:
Surging Demands for The Best Talent
Being honest it is easy to get started working with Ruby on Rails. All it takes to get started is a visit to rubyonrails.org, the ability to download the free, open source software and then the patience to wade through the tutorials. But doing that does not make someone a great, or even good Ruby on Rails developer. They can add the skill to their resume but that does not mean they can achieve what you need them to do.
Truly competent Ruby on Rails developers are in high demand. That means they are rarely browsing the classifieds at Monster – or a similar site – looking for work. If they do need work you'll usually find they have a relationship with a tech-specific recruiter who they know understands their worth and will find them the right Ruby on Rails developer jobs for them. So your chances of encountering these people via a standard classified ad are slim.
Testing Competence is Hard
As we already mentioned, getting started with Ruby on Rails is not hard and the fact is that some of the very best Ruby on Rails developers are completely self-taught. A developer who has spent days, weeks and even months practicing their skills and interacting with others in the very active Ruby on Rails developer community and has contributed code and work of their own to the open source project is often a better choice to fill Ruby on Rails developer jobs than a candidate who spent a couple of years in college and knows the fundamentals but has little 'real world experience'.
There are ways to test and determine competence and fit for various different Ruby on Rails projects. But the fact is that it can be a long and arduous task. Because a college degree is not necessarily hugely important here other things have to be taken into account.
For example, when comparing candidates it can be helpful – and very telling – to look for open source contributions. Being intimate with the open source workings of the Ruby on Rails community is crucial. Open Source contributions such as releasing a Rails plugin, or fixing bugs on others' projects demonstrates exposure to other Rails code bases and the ability to problem solve within the framework. But do you really have the time, patience or knowledge to do all of that when seeking candidates for Ruby on Rails developer jobs. If the answer to any of that is no then making a call to a tech recruitment agency to help you fill your Ruby on Rails jobs will be one of the best moves you can make.
Image Source: valuecoders.com