Top Tips for Landing the Best Python Programming Jobs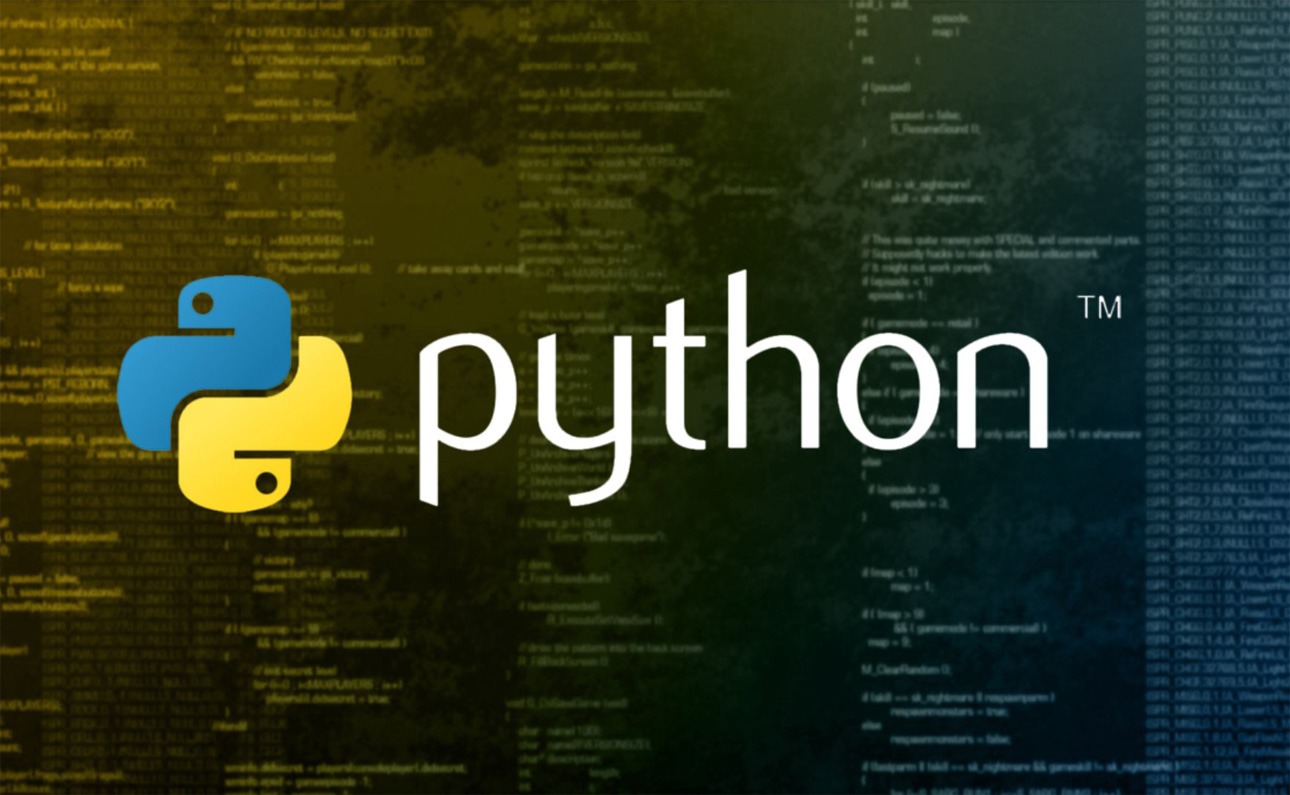 If you are looking for a career in Python programming and currently looking for Python programming jobs there's some great news for you. In recent years the language has surged in terms of basic demand.
In terms of both business and scientific niches and companies Python now rivals Javascript in its scope of use, which translates as more, and more varied, opportunities for Python programmers than ever before. The salaries are even pretty good, with averages running at around $70,000 for an entry-level position and ranging into $110,000 and up for a very experienced individual.
Where Python is Growing Fastest
Big data is a big deal all kinds of niches right now. The advanced analytics techniques that are needed to wade through, interpret and then implement solutions from huge amounts of data are helping all kinds of businesses in all kinds of industries – from insurance to medicine, the legal field and far beyond. And these Big Data processes increasingly call for the skills of talented Python programmers. And this means that major tech companies like IBM, Google, Dell, Oracle and more are on the lookout for new talent all the time.
For those who are still only just considering learning Python, it really is a great language to pick up as it has a strong reputation for being the most efficient of its genre and its open source nature means that it is expanding all the time. It's also relatively easy to learn and its object-orientated nature also means that many of the principles and techniques that you'll learn with Python can be carried over to related languages like Ruby on Rails, C++ and Java. If you're thinking of branching out to any of these languages in the future, having a Python background will greatly speed up the learning process.
But that aside, if you already have the skills you think you need to go after those great Python developer jobs it's worth keeping some of the following tips in mind to help accelerate that job search:
Make Sure You are Familiar with Linux/Unix Command Line
No matter what programming language you are strongest in, or want to work with, real-world employers expect that any programming/developer job candidate be familiar with it.
Work On Your Own Projects
As we mentioned, Python is completely open-source, so that means there are all kinds of opportunities out there to work on projects to both gain extra valuable experience and to have a solid way to demonstrate that experience to potential employers.
Build a Portfolio
This tip goes hand in hand with the previous one. You should build a public 'showcase' of just what you have been doing within the developer community at large to help 'prove' your skills as a Python programmer are top-notch.
As most experienced Python developers will tell you Github is considered the default go-to for creating a profile that can be used to gain employment and, as an extra bonus if you work exclusively on open source public projects through it it is completely free to use.
Get Serious About LinkedIn
Many Python programmers do feel that a GitHub profile is all they need, but increasingly that is no longer the case. Even if beefing up your LinkedIn profile does not lead to Python programming jobs for you directly it does offer lots of great networking opportunities outside the 'standard Github crowd' that could prove very useful.
And while we are on the subject of networking, when and where possible try to get to as many physical 'real-world' industry conferences as you can. Not only are you likely to learn some great new stuff but you should also encounter plenty of good – and potentially very useful – new professional contacts as well.
Img Source: https://medium.com/