Why You Should Think Twice Before Working with a Recruiting Agency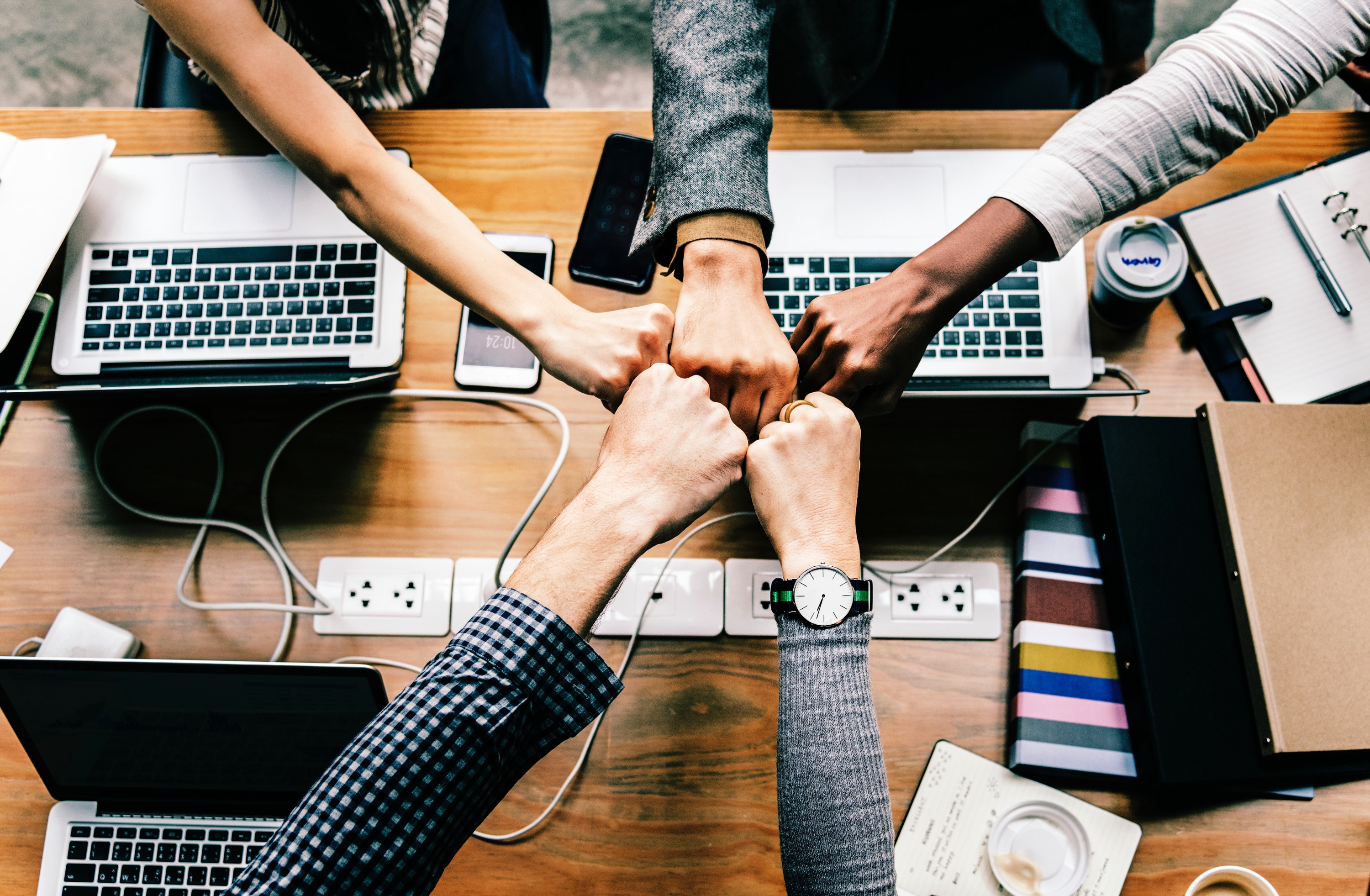 Are you considering working with a recruiting agency to fill a position in your company? If so, there are a few things you should think about before you jump on board with using recruiters. While it's tempting to go this route, especially with a difficult-to-fill job, it's important to make sure you're prepared for everything that goes with working with recruiting agencies.
Costs
The most important question to ask before your company works with a recruiting agency is: are you prepared to pay a fee? Working with recruiting agencies can get rather costly. So before you start, it's crucial to know if their fees are in your budget. You might need to consider if it's more feasible to hire an internal recruiter if you have a large volume of roles, for example. If you're prepared to pay a fee to find top talent, then you should become familiar with the types of recruiting services available to your company.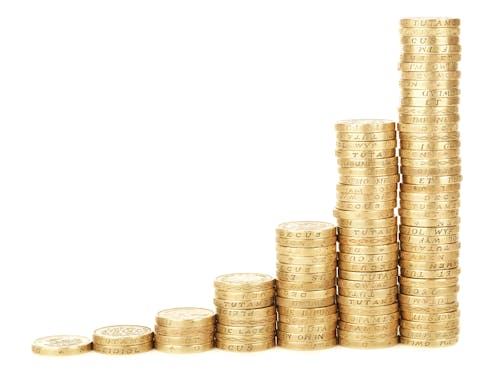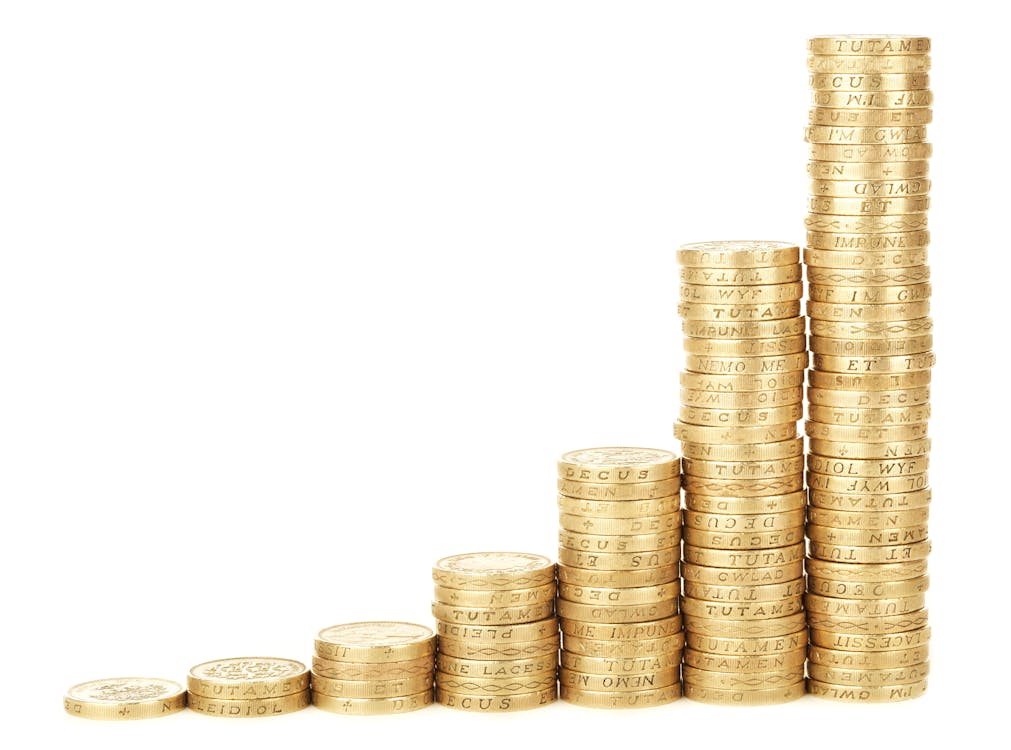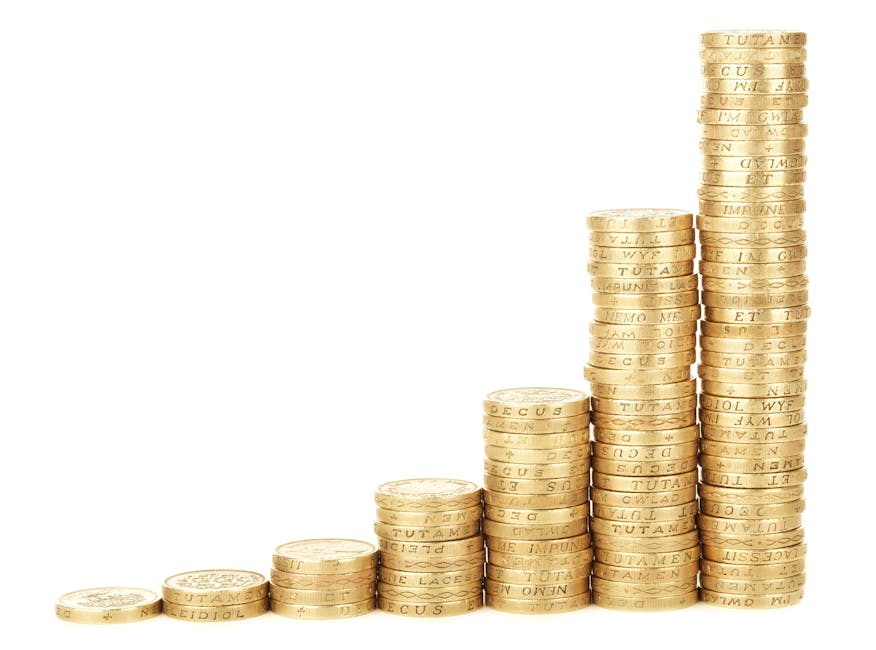 There are several different types of recruiting agencies around, each one with its own fee and guarantee structures.
1. Contingency
Contingency agencies send in candidates they find and take a percentage of the annual salary for the position after the new hire meets the guarantee period. (This one is pretty standard for agencies, and is also how Elevano works).
Cost: Generally 15%-25% of the annual salary 
Guarantee: Typically sixty days
2. Retained
With retained recruiting agencies, your company pays upfront and generally gives the agency exclusive rights to fill the position. This type is rarer and typically used for very difficult to fill or high-level positions.
Cost: 10% of annual salary on average to begin recruiting, then another 10-15% after hire.
Guarantee: Around six to twelve months
3. Temporary/ Temporary to Permanent Hire
These agencies send your company temporary workers who come and go, or if your company finds them to be a good fit, transfer to your payroll. Workers' contracts are bought out for a fee, or after a certain time period you can get the worker for free. The buyout generally features a sliding scale. In other words, the sooner you the worker is on your payroll, the higher the fee you pay.
Cost: 20%-50%of the hourly wage
Buyout: Typically after 90 to 120 days
Communication
Sometimes, communication is a problem when it comes to working with a recruiting agency. Recruiters need to completely understand what skills candidates should have for the position you're trying to fill. In addition, they should be familiar with the responsibilities of the job and any other information that helps them find the right candidates or job details candidates should know. All of this information can sometimes be difficult to communicate, especially if you only communicate with agencies via email.
Poor communication is all too common in the recruiting industry. That's why Elevano does recruiting differently. You won't chase us up with phone calls, e-mails and texts. Our clients are our first priority. Fortunately, our automated recruiting process means that our Account Managers are available to speak to you whenever you need them. That's because we spend a lot less time on repetitive (ex. data entry) tasks, and more time finding the perfect candidates for your role! In addition, we're well-versed in all things technical, with our own Co-Founder coming from a software engineering background himself!
Recruiters Don't Always Know What Your Job Involves
As mentioned earlier, recruiters need to know the necessary information to find the right candidates. However, they don't always know exactly what the position they're recruiting for involves. Recruiters may know your industry's lingo. However, for more technical jobs, there's a chance they don't really understand what the daily responsibilities are of the position.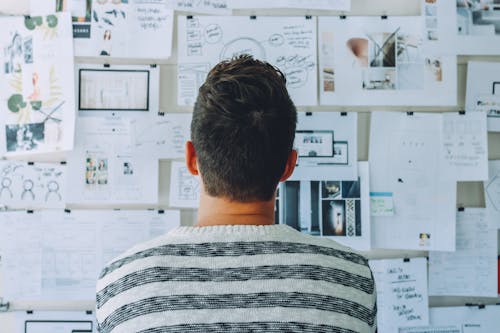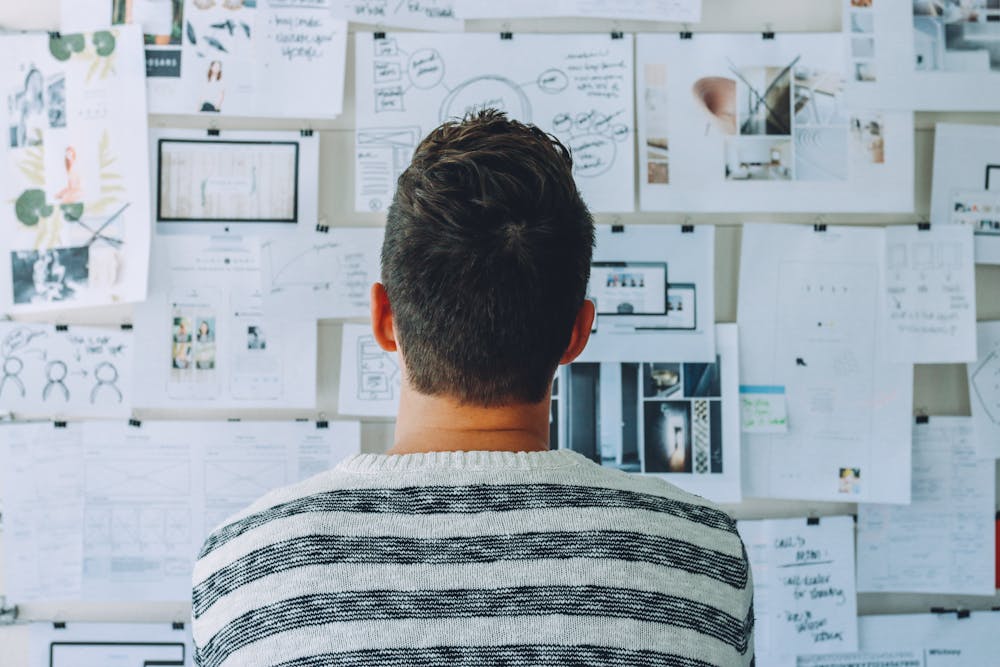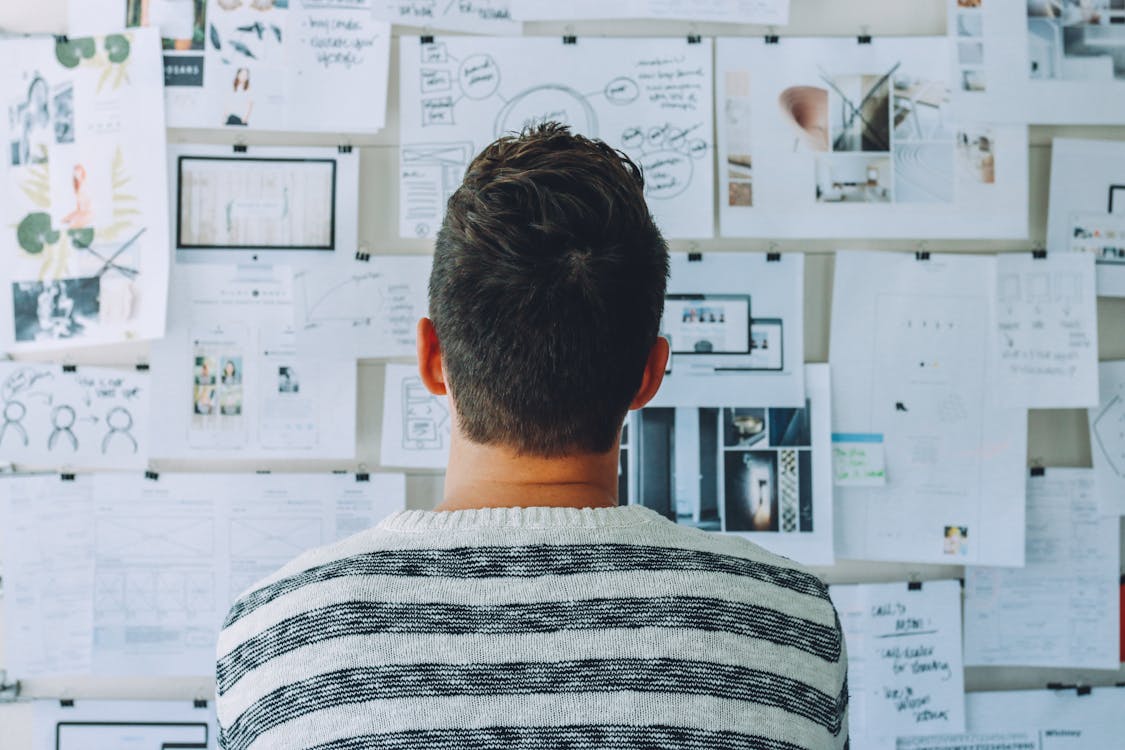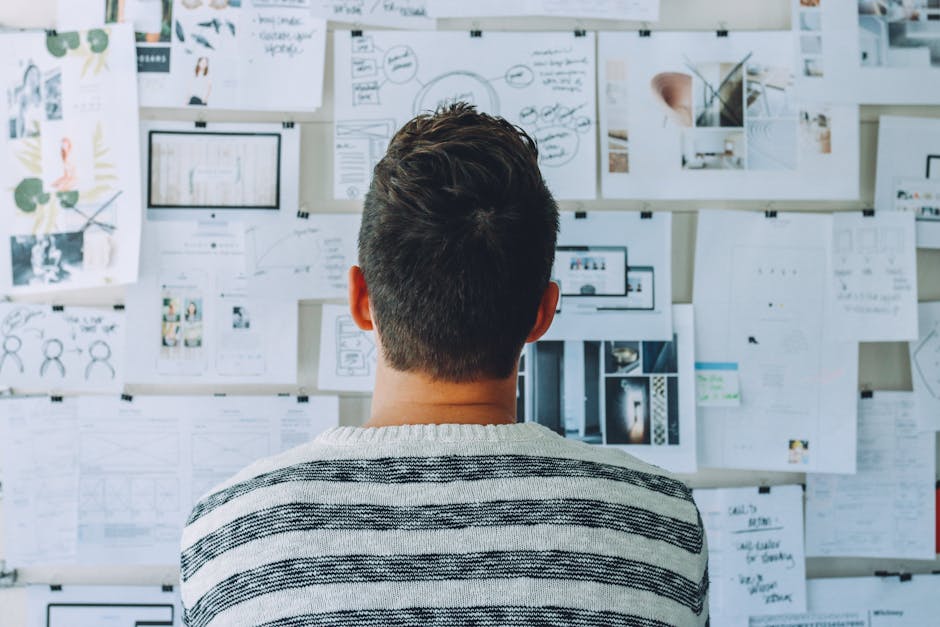 At Elevano, we're proud of our company history. In fact, we leverage our technical background to bring our clients better candidates, faster. How? We know the tech industry, because our founders came from there!
Process
Another question to ask before working with recruiting agencies is "Do you have a process to support working with an external agency?" If the answer is no, you should probably think twice before working with a recruiting agency, or at least until you have a process in place. It's also important to make sure your internal staff are able to deal with candidates coming from recruiting agencies.

We work closely with your hiring team to make sure everything runs smoothly. With almost a decade of experience on this side of recruiting, we know what it takes to build strong, long-lasting relationships with our clients.
Conclusion
There are many reasons why you should think twice before working with a recruiting agency, however, if you take these main concerns into consideration, a recruiting agency may still be the answer to your problems. The important thing is to be prepared before working with one.
Fortunately, Elevano recognizes the impediments that clients face when working with recruiting industries. That's why we're confident that you'll love the way we do recruiting. We know what clients don't like, and we know what it takes to bring them top notch candidates as efficiently as possible. So if you're in need of a recruiting agency that specializes in the technology industry, Elevano may be just the solution you need. Focusing on specialized technology, Elevano provides qualified candidates that have the qualifications and qualities you're looking for.